Newmarket Water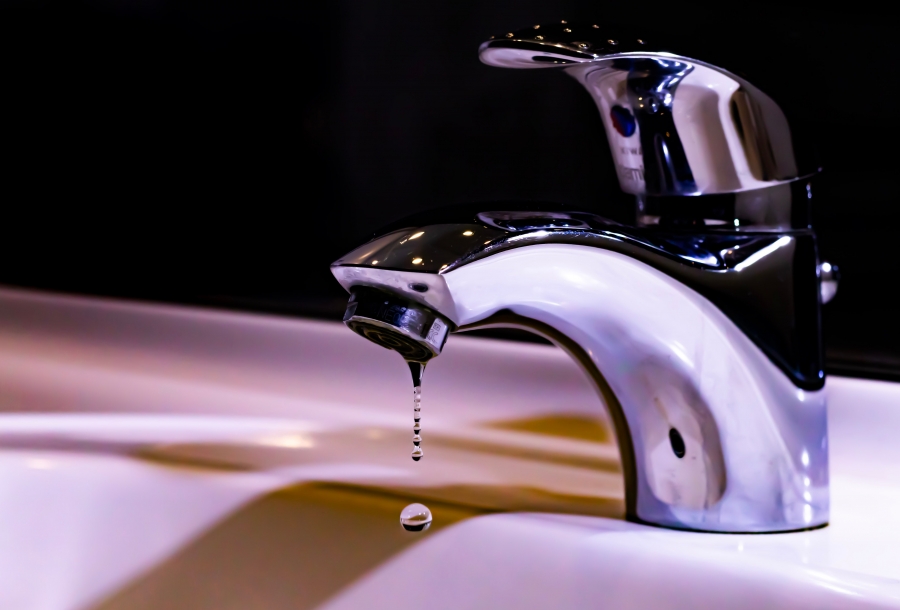 Background
The Town of Newmarket is responsible for providing water services to all residents and business customers. On their behalf, NT Power reads the water meters, bills customers for their water usage on NT Power bills, and handles all inquiries.
In order to ensure accurate and timely billing, NT Power takes readings on a monthly basis. If you have questions regarding your water bill, please give us a call at (905)-895-2309.
How to Submit a Water Meter Reading
Taking a reading from your water meter is easy. Simply record the numbers from left to right, as if you were reading a car odometer. Please do not include a "W" in your water meter reading submission. Additionally, if your reading begins or ends with a zero, please include all of the zeros in your submission.
For Your Convenience, you are able to submit your water meter reading via our automated phone system
Step 1: Please call: (905) 895-2309
Step 2: Select option 1: "For Water Accounts"
Step 3: Select option 2: "To Enter your Meter Reading"
Step 4: Enter your 10 Digit account number
Please contact the Town of Newmarket if you require any assistance with other water related items  
Report an Urgent/Emergency Water Problem - No Water, Main Break or Meter Leak

Water Quality Questions

Lead Testing, Lead Service Inquiries, or Lead Test Appointments
If you require assistance in the services noted above, you can contact the Town of Newmarket by emailing info@newmarket.ca or by calling (905) 895-5193 (Monday to Friday from 8:30 a.m. to 4:30 p.m.)